Nu_Volante
Concept for a local and collaborative street brand

Nu_Volante is the conceptualisation of a street brand connecting local immigrated street vendors to local (eco–social) manufacturer and (socially enganged) designer in the North of Italy.



↑ Brand patch

Beside the natural motivation of making good business for all the actors, the project's aim is to initiate, shape and foster trust and solidarity between the different involved parties through the engagement in a collaborative process.



↑ Prototypes for alternative mobile vendor displays

The brand's products follow a few central guidlines that reflect both the involved parties' and the project's mission:


Production: local, fair and sustainable
Materials: of recycled or local/regional origin
Design: easy to assemble in production, useful in its funtionality, modest in its aesthetics
Actors-contract: full transparency in the project's processes and a fair share in the generated revenue


↑ Foldable button-closure leather wallets produced by Coop. Samuele (Trento, Italy)

Once produced, the products get sold exclusively in the local streets to inhabitants and tourists through a network of associated street vendors.

The manufactures have a central role within the collaboration: On the one side they produce a part of the products that get sold by the network of street vendors. On the other site they provide a physical space where designers, street vendors and their own production team can meet to discuss and exchange ideas.

The project's long and middle term aim is to improve the social and economical situation of the immigrated vendors and give more visibility to small local manufacturer. In addition it has a great cultural value and brings live and value to the local streets.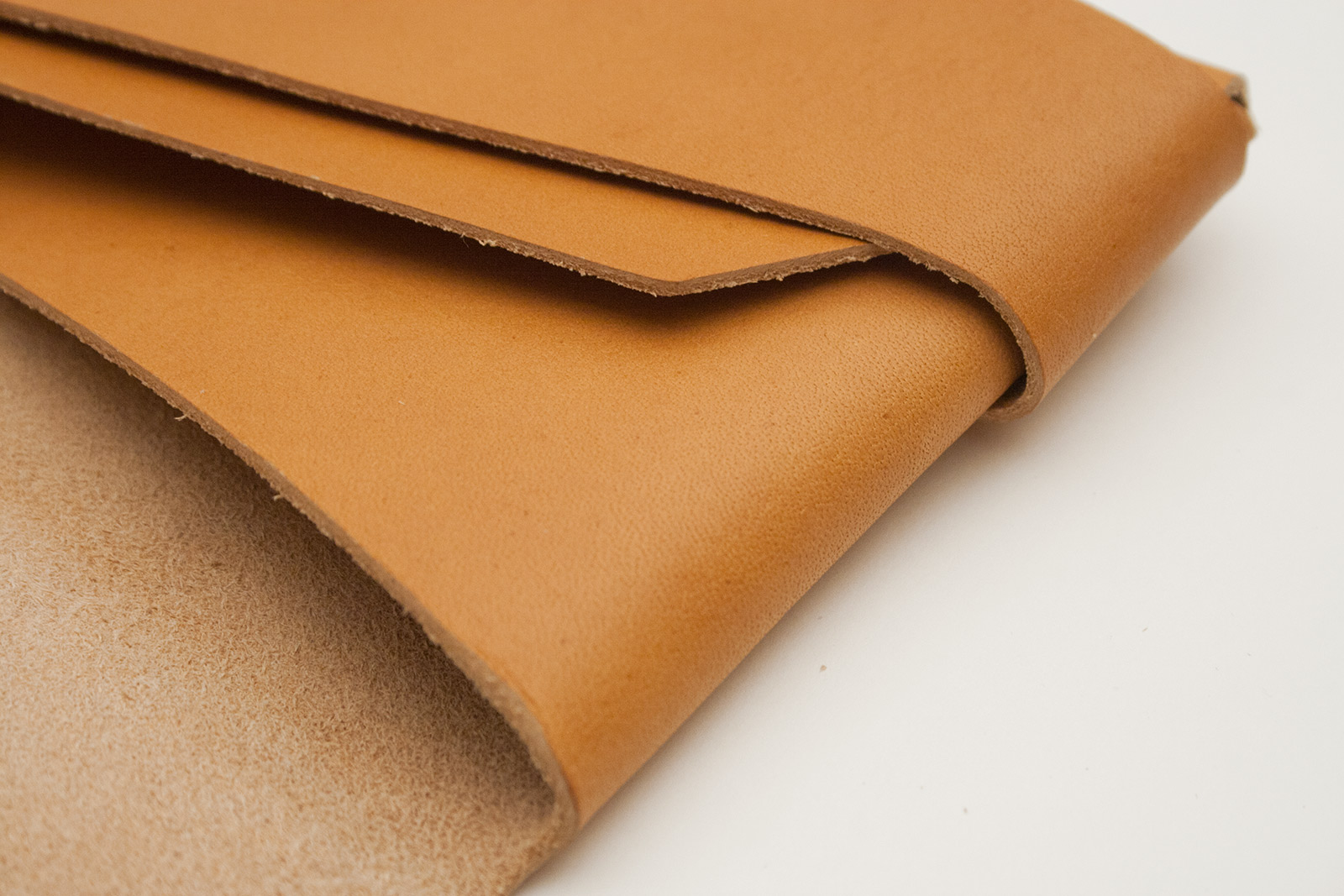 ↑ Foldable leather wallets produced by Coop. Samuele in Trento, Italy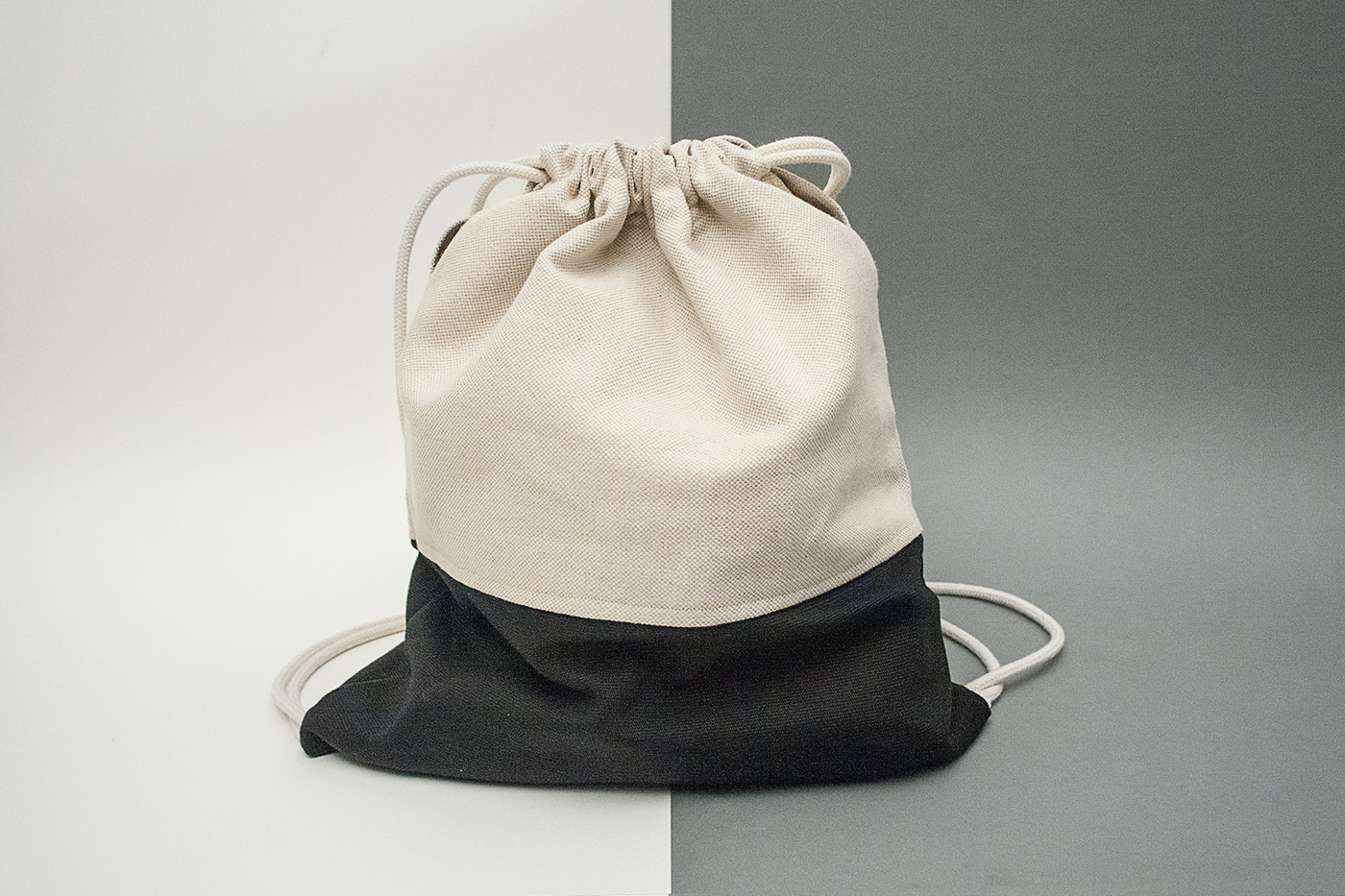 ↑ Sport bags produced with recycled fabric by local coop. AKRAT


↑ Screenprinted board games produced with recycled fabric by local coop. AKRAT



↑ Screenprinted inner city map illustrated by local designer Giovanna Bampa



↑ Workspace of cooperative AKRAT in Bolzano-Bozen, Italy


---
Bachelor Thesis in Design and Art
at the Free University of Bolzano-Bozen, Italy

Project supervision:
Kris Krois, Sebastian Camerer

Development in collaboration with:
Coop. sociale Samuele, Trento
Coop. sociale AKRAT, Bolzano
Free University of Bolzano,
Legacoopbund,
Autonomous Province of South Tyrol